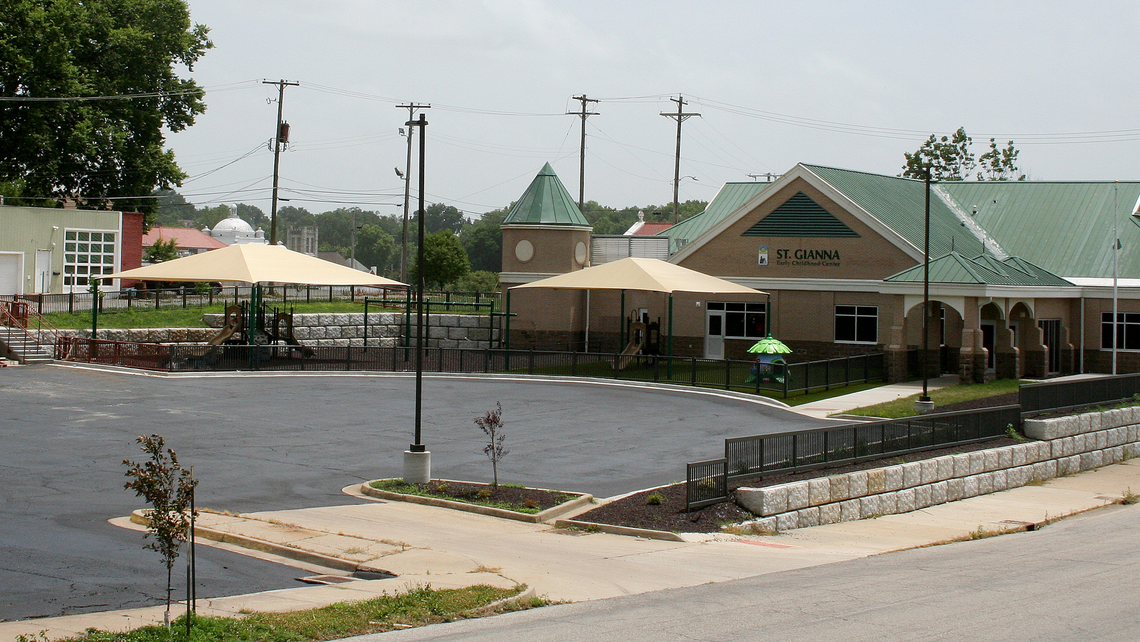 The St. Gianna Early Childhood Education and Development Center is  open for children of infant age through preschool. For more information, please contact Lisa Puett, our Child Care Director, at 816-233-9794. To watch the video of the St. Gianna Center walk through tour live-streamed a few months ago, check out Cathedral's Facebook page or go to:   http://https://youtu.be/8VP0xnLxVJU
Cathedral of St. Joseph's Beacon on the Hill campaign continues to move forward. New roofs for our Gymnasium and current ECC Building have been installed. Roof ice-breakers on the church have been installed. Three condemned buildings on 10th Street north of the gymnasium have been torn down along with the house on Robidoux Street just east of the new Early Childhood Center. Learn more at: Beacon on the Hill.
More News
The weekly order deadline is Tuesday at 8:00 am. These orders will be filled and available Thursday afternoon.
Log into www.shopwithscrip.com to place...Read more