2019 Annual Catholic Appeal (ACA)
New Here? Welcome!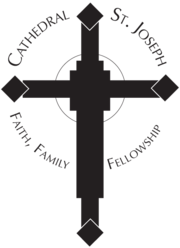 We are dedicated to exceptional life-long faith formation through a Catholic community, rich in tradition, fellowship, and service to all. 
Essentially, being Catholic is a heavenly gift intended to allow us to become fully human, fully alive, fully invested with the beauty of our awesome God!